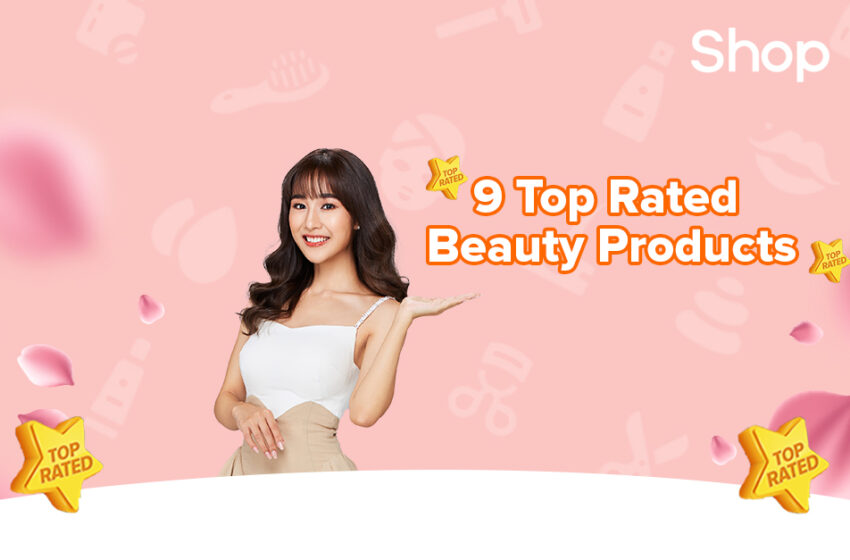 (9) Top Rated Beauty Products
Nowadays, there are many beauty products in the market that potentially make customers confused when it comes to choosing the best of the best.
Hence, today we will solve those puzzles by presenting 9 selected Top Rated beauty products from Shop App.
Shop MM is offering both satisfaction and ease to our shoppers everyday by providing selected Top Rated items from different industries in category.

စျေးကွက်ထဲရှိ များပြားလွန်းသောအလှကုန်ပစ္စည်းတွေကြောင့် ရွေးချယ်ရခက်နေပြီလား?
Shop App ရှိ သုံးစွဲသူ Customers များကိုယ်တိုင် ထောက်ခံချက်ပေးထားတဲ့ ပစ္စည်းများကို Top Rated category ဖြင့် ရွေးချယ်ရလွယ်ကူအောင် စီစဥ်ထားတဲ့ ကဏ္ဍလေးရှိပါတယ်။
Bioré UV Aqua Rich Watery Essence SPF 50 PA+++
[Rating: 4.7/5]
There is literally no one who doesn't know about the World's First Micro UV defense sunscreen of Bioré, in the beauty industry, that provides both moisture and SPF50. The product is all the way from Japan and landed as one of the Top Rated products in Shop App.
---
Maybelline New York SuperStay Foundation
[Rating: 4.7/5]
New Yorkers' Choice Maybelline's SuperStay Full Coverage foundation isn't strange with Myanmar at all as the product is known for its 9 varieties of shade, long-lasting quality and affordable price. It can go well during the sweaty-summer as it is sweat-proof.
---
Innisfree Volcanic Pore Cleansing Foam
[Rating: 4.9/5]
Innisfree's world famous pore cleansing foam is made with Jeju Island's very own volcanic clusters. The product's duties are to absorb sebum, cleanse the skin pores the best it can and prevent skin from future potential breakouts. No wonder why it is in our Top Rated list and is loved by many people around the world.
---
L'Oreal Paris Aura Perfect Purifying & Brightening Milky Foam
[Rating: 4.8/5]
Another Top Rated cleanser product is all the way from the city of fashion and beauty: Paris, Bonjour! The product is dermatologically approved as it cleans impurities, evens skin tone, makes the skin refreshed, extremely soft, comfortable, brighter and more transparent, like it is freed from dullness. C'est Incroyable!
---
Bio Oil
[Rating: 4.7/5]
Say "Goodbye" to scars, cellulite, stretch marks and uneven dried skin, if you found this product, from Cape Town, South Africa. This Top Rated skin doctor is made with so much nourishing oils from different plants and seeds which nourishes and heals your skin to be healthier and is useful for the pregnancy and periods after pregnancy.
---
Nature Republic Aloe Vera 92% Soothing Gel
[Rating: 4.8/5]
South Korea's worldwide famous product; Aloe Vera 92% Soothing Gel of Nature Republic, is also one of our Top Rated products. Over 380+ people have already recommended it on the Shop App, hence you don't have to worry about the authentication. Aloe Vera extract is very suitable for the summer for head-to-toe care.
---
Nature Republic Bulgarian Rose Moisture Toner
[Rating: 4.9/5]
Another NR product from the Top Rated list is none other than Bulgarian Rose Moisture Toner. A gel-type toner with a delicate rose scent, makes the skin relaxing, refreshing and brightener. Bulgarian Rose is rich in aroma and produces the finest oil that moisturizes your skin tone. We recommend using it at night to get the best result in the morning. 
---
COSRX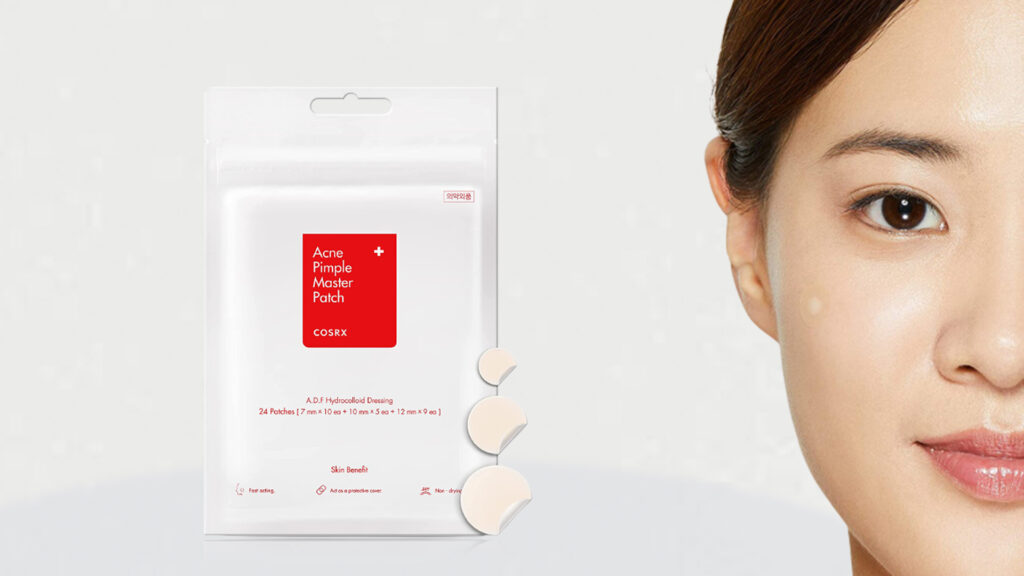 [Rating: 4.8/5]
COSRX Acne Patch is one of the most well-known South Korean Pimple Warriors which is listed as one of the Top Rated products in Shop App. You don't have to go outside to look for the warriors, it is just in your hands. Just one click can clear your pimples overnight. The products have been sold over 120 quantities already so far by a single seller on Shop App.
---
The Ordinary Niacinamide 10% + Zinc 1% Solution
[Rating: 4.7/5]
Canadian brand The Ordinary solutions are quite popular when it comes to skincare. The product is made with clinique formulations. Let's check the benefits of this people's choice product.
Evens out skin tone and texture
Restore Hydration
Improve skin barrier & elasticity
Controls Sebum Production
Minimize large pores
Reduce Hyperpigmentation
Reduce Age Spots, Redness & Rosacea
Promote Collagen for firm youthful skin
---