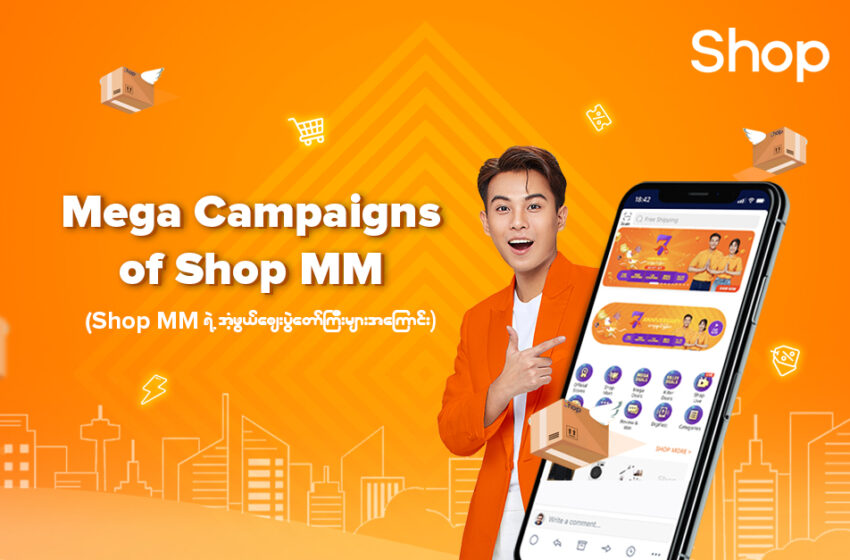 (10) Popular Features of Shop App Mega Campaign
Shop App MM, offering over millions of products and attractive discounts from different local and international brands, is popular for its Mega Campaigns / Festivals, which are consistently held every year, from September to December.
During those periods, we offer the biggest sale of the year with marvelous and ecstatic programs that you would never imagine for anywhere.
We begin our Mega Campaigns season from
September with the 9.9 Festival,
October with the 10.10 but it is usually known as the Shop MM anniversary sale,
November with the 11.11 campaign, the biggest one-day sale of a year,
December with the 12.12 the biggest year end sale.
There are plenty and different programs that you can celebrate for each campaign but today, we will only introduce every Mega Campaign's popular features to you, so that you will always be ready for our festivals to celebrate.
1. MEGA DEALS
A program that offers you the marvelous discounts on almost every item on Shop App where you can also use a respective coupon code to get the DOUBLE-DISCOUNTS which you will never get from anywhere, which is AMAZING!
---
2. KILLER DEALS (အမိုက်စားလျှော့စျေး)
A deal that is similar to Mega Deals but this is specifically made for the Technology Geeks. YES! This only offer you the electronics items, with excellent double-discounts as well, such as Mobile, Computing, Camera, Gaming, Electronic Home Appliance, etc.
---
3. MISSION
A game where you have to complete the requested missions by Shop MM and achieve the amazing rewards. For example, in 12.12 campaign, there is Mission 12.12.
---
4. ADD TO CART & WIN
A fun program that we all enjoy! In order to participate, we need to add our favorite items to cart, only on Shop App, on the respective duration to win the special prize from Shop MM.
---
5. 11-KYATS
Shop App's exclusive and most popular program which is only celebrated during the 11.11 campaign, the one-day biggest sale of the year. Audiences can order respective items with "ONLY 11 KYATS (0.62 CENT)" during the restricted time only in the 11.11 festival.
---
6. BOGO / BUY 1 GET 1
Another fan's favorite program where if you buy an item, you get another extra item of it which is simple and special.
---
7. SUPERPACKS
A unique sale that offers you a package with different items in it and that package is sold with a special discount.
---
8. COLLECTIBLE COUPON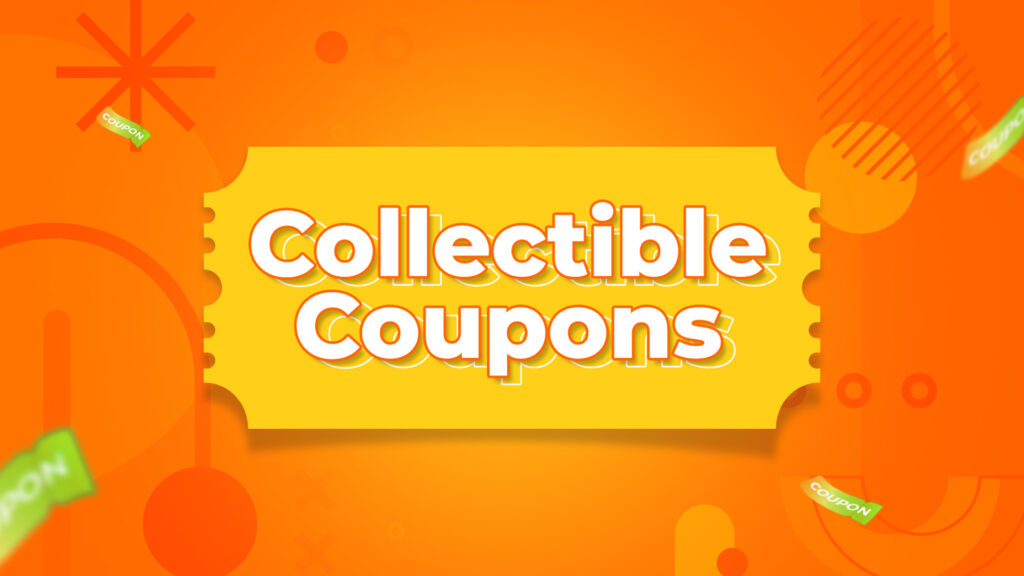 A fun program where you can collect the discount coupon codes usually daily during campaigns only from Shop App in rush because they are limited and "FREE" and use them during the campaigns.
---
9. COUPON DISCOUNT
Discount coupon codes are essential and unique offers of Shop App MM for every Mega or normal campaigns. It comes up with respective names for different programs to use. People love it because it is the only way to earn a "DOUBLE-DISCOUNT"!
---
10. FREE SHIPPING
Essential program that is held during the Mega campaign or normal period. ShopMall Official Stores and Shop Mart are the two main categories that celebrate Free Shipping at every campaign.
---